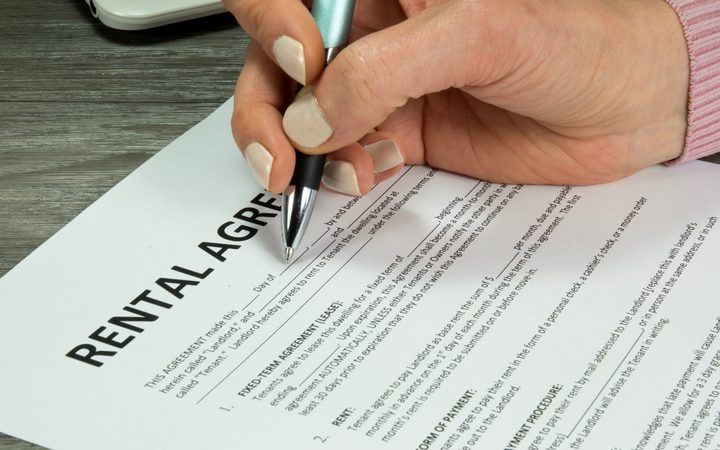 Research by the Massey University Real Estate Analysis Unit showed rents increased nationally by 4.8 percent in a year.
Rental affordability declined in six of the 16 regions with only Southland and the West Coast of the South Island bucking the trend.
For the December 2020 to March 2021 quarter, the six regions less affordable than the national average were Marlborough, Bay of Plenty, Auckland, Hawke's Bay ,Tasman and Northland, according to the study.
The remaining 10 were all relatively more rent affordable than the national average.
Two continued to stand out as being the most affordable for renters – Southland and West Coast.
Despite it being one of the most affordable, Southland had the largest yearly increase in rent prices – up 15.7 per cent to an average rent of $331 a week.
That paled in comparison to the most expensive city to rent which is Auckland at an average of $564 per week, the research found.
Study co-author Professor Graham Squires said rent control should be considered in a situation of poor quality, unaffordable housing.
He said it would be a backstop or last resort.
"It's not going to be palatable to landlords and it's not going to be politically popular."
Squires said business interests tended to argue that rent controls will lead to fewer rental properties, but the market was more complex than that.
A government-commissioned report into how controls would work and what the impact would be, including all stakeholders, would be a sensible move.
Squires cautioned that in cities where rent controls were in place, such as New York, tenants were still in substandard, unaffordable accommodation.
https://www.rnz.co.nz/news/business/448070/rents-rise-4-point-8-percent-in-a-year-affordability-declines-in-six-regions-study